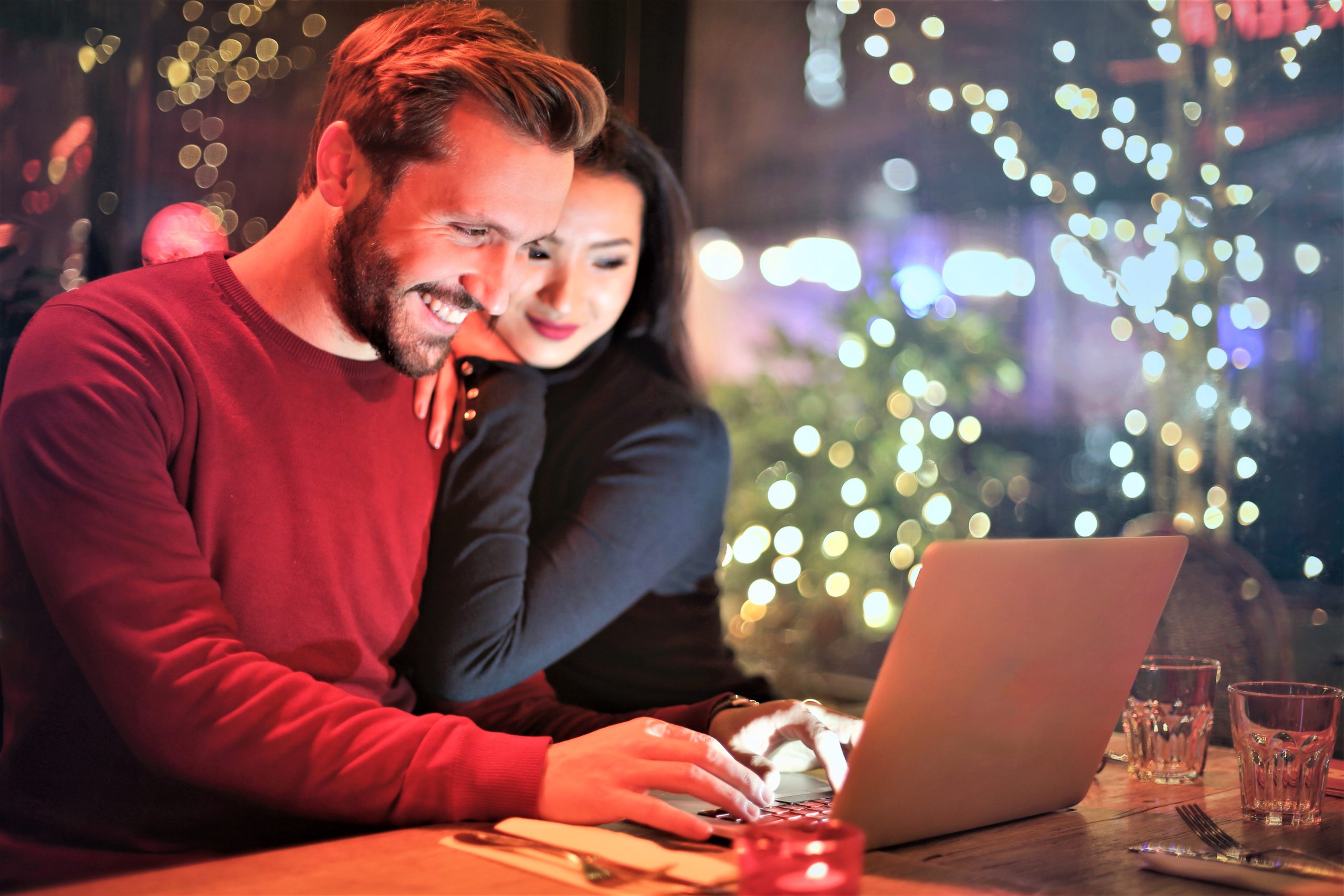 FlowerFieldz™ – The AI Super App. Launching Summer 2023!
FlowerFieldz™ is an innovative technology startup company on a mission to bring you many of the brands, experiences and services you love- all in one place- with a powerful platform enhanced by artificial intelligence. We also provide state-of-the-art automated retail solutions to partners across the world via FlowerFieldz Vending Machine Services.
Contact FlowerFieldz using the form below if you represent a business seeking partnership information, if you are an investor or media professional, if you are seeking to apply for a career with FlowerFieldz, OR to JOIN our Pre-Launch Member Waiting List.